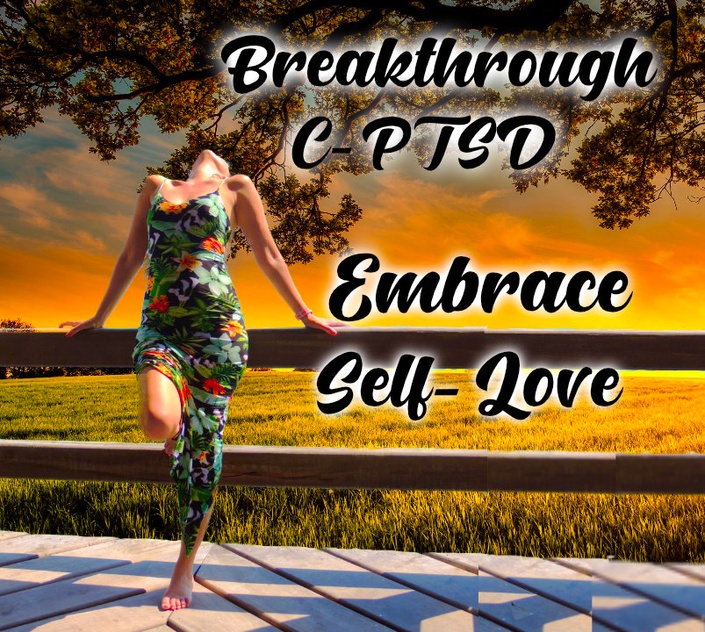 H.A.N.A. Healing After Narcissistic Abuse Level One
5 Powerful Tools to Breakthrough Cptsd/Narcissistic Abuse
Watch Promo
WHO IS THIS BREAKTHROUGH CPTSD/NARCISSISTIC ABUSE COURSE FOR?
Whether you are currently in a relationship with a toxic person OR you have already left toxic relationships behind - this course is designed to provide you with the information, exercises and tools that will help you to begin to re-construct your authentic self. Not only will you learn how to un-mesh, strengthen your core identity, increase your self-love but you will also learn exercises that will re-condition your body so that it works with you as you travel your journey to heal as opposed to against you.
Have you been struggling to overcome the damage caused by a toxic relationship, yet never seem to heal deep enough? The saying 'time heals all wounds' does not necessarily hold up when it comes to long-term narcissistic abuse. Even after leaving toxic relationships, the damage done has the ability to plague a persons present life due to rumination, high anxiety, lingering phobias, low self esteem, anger, fear, etc. This course is designed to help you to re-condition your body and mind so that you learn how to break free of being stuck in fight or flight. Trauma changes the brain, the nervous system - and doing nothing does not guarantee healing, there are things we must learn to do so that we can help our brain and nervous system to heal. Once we are able to combat the effects of trauma on the brain and the body, we are in a much better place to begin the internal emotional shifts that will help us deep our healing.
Have you been wanting one on one coaching sessions, but cannot afford them at the moment? I put this course together utilizing 5 of my most frequently used and powerfully successful tools used during my face to face coaching sessions. While it is self-paced, it is designed to be goal oriented which is exactly how my face to face coaching sessions are designed. Once a goal is set, spend time putting it into practice before moving on to the next video - doing the course that way will give you a similar experience as to how I coach my clients - but at a fraction of the cost!!!
Are you ready and willing to do the work necessary to help yourself break through Cptsd/narcissistic abuse? This course is for people that take responsibility for their healing journey; they recognize that even though they did not deserve the abuse and the damage that came with it, they still recognize that it is their responsibility to face and overcome what happened so that they can truly become their authentic self. We cannot change others, but we can change ourselves and in effect by doing so, we can teach others how to treat us.
WHO IS THIS BREAKTHROUGH CPTSD/NARCISSISTIC ABUSE NOT FOR?
Those that only want to focus on the narcissist and/or toxic person. It is easier to point the finger and look at the wrongs that the toxic person engaged in. And trust me, observing the narcissists behavior has its place on your healing journey. But at some point, only those that are willing to look within are the ones that reach that deep, internal healing. Only those that become self aware, that stop living unconscious and stuck in old programming, shift inward and then forward. It takes being humble, realistic and compassionate with yourself to be able to put the focus on your own behaviors, thoughts, beliefs - this course is NOT for anyone that is not willing to do that.
Those that are not willing to do their part and put into practice the information. Knowledge is power and learning about toxic manipulation, what it does to a person, how it changes a person from the inside out is powerful. But without applying it - it's as powerful as having the cure for cancer sitting on your dresser and never taking it. Wisdom is knowledge in action - but that requires effort, work, going outside of your comfort zone, un-learning limiting beliefs and re-conditioning your mind so as to break your old inner programming. Yes, it takes time and requires work - this course is a waste of time for anyone not willing to do their part.
Your Instructor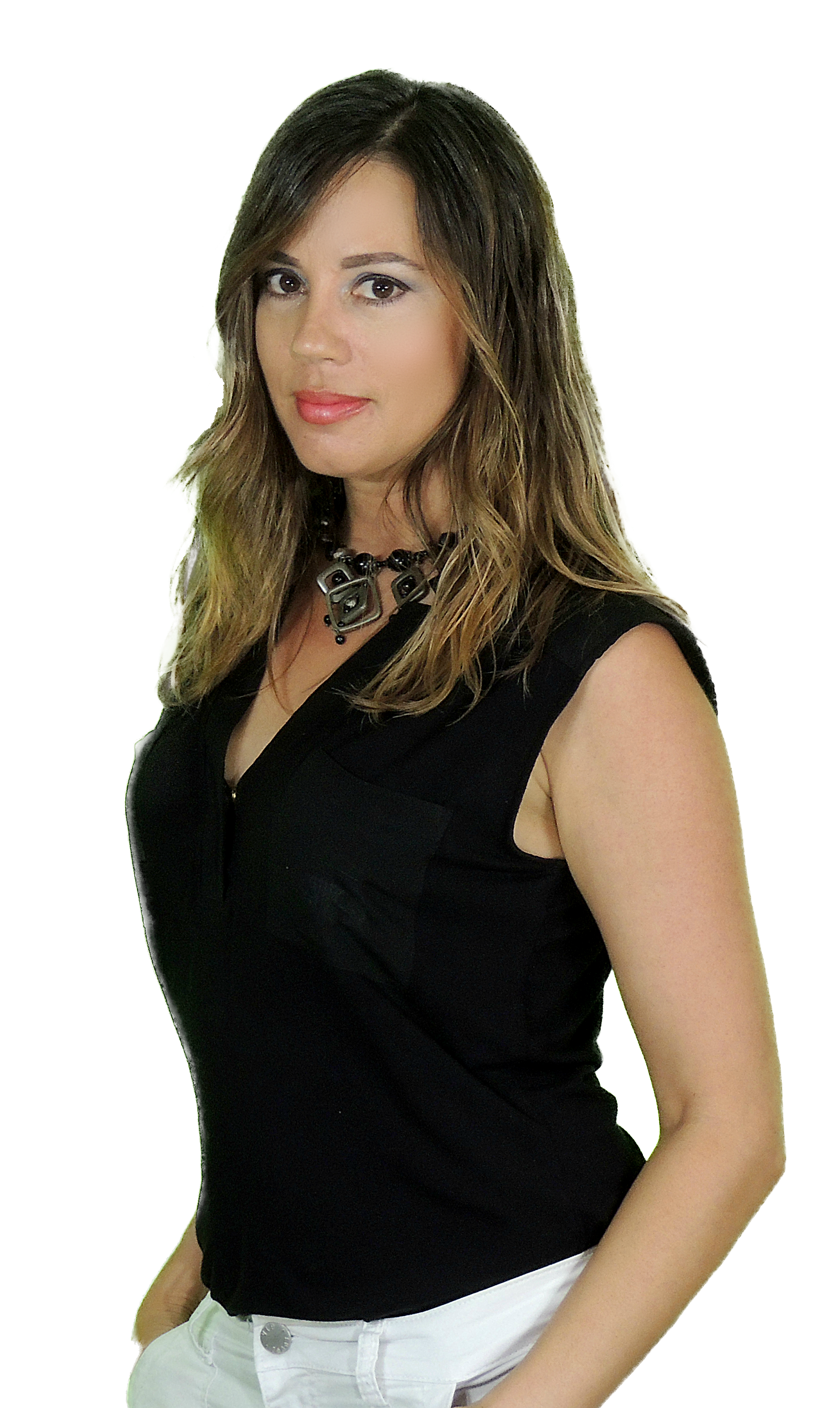 After accumulating a combination of 31 years of narcissistic abuse with different situations, circumstances and people - I now dedicate my time to assisting victims of N.A. as well as those suffering self-love deficit to shift out of a place of pain and suffering, into a place where they can move forward to being the best version of themselves.
My Youtube Channel entitled Micheleleenieves Coaching has almost 150,000 subscribers. My desire is to provide as much free information as well as one on one personal coaching. I know what it feels like to wonder if I will ever be myself again. I know, all too well what it's like to feel as if no one really 'gets it'. And I also know how amazing life can be once you learn the tools that enable you to shift internally, externally, emotionally, spiritually and even financially. There is life after narcissistic abuse, and it is amazing!!
I have put this course together because I recognize that not everyone can afford one on one coaching, yet I know how valuable it is to have someone who has been there and come out on the other side, to guide you, to 'hold your hand' along the way.
It is my hope that this course gives you the guidance needed so that you to can taste just how good life is after healing.
Course Curriculum
The Body Must Break Out of Survival Mode To Overcome N.A.
Available in days
days after you enroll
Mindsets to Break Free From Toxic People
Available in days
days after you enroll
Eliminate Painful Emotional Flashbacks
Available in days
days after you enroll
Frequently Asked Questions
When does the course start and finish?
The course starts now and never ends! It is a completely self-paced online course - you decide when you start and when you finish.
How long do I have access to the course?
How does lifetime access sound? After enrolling, you have unlimited access to this course for as long as you like - across any and all devices you own.